What can we help you with?
News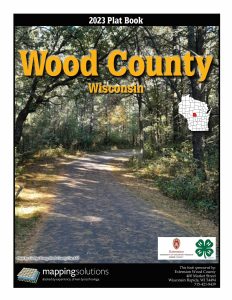 2023 Wood County Plat Books Now Available!
The 2023 edition of the Wood County plat book is now available! This spiral-bound book features the standard landownership map pages showing townships and ranges within the county, including property boundaries for all rural parcels. Along with landownership maps are the new enhanced LiDAR aerial view maps that show a 3D-like topographical look at the […]
We teach, learn, lead and serve, connecting people with the University of Wisconsin, and engaging with them in transforming lives and communities.